Online Key Codes Available 24/7!

Immediate Access!

Create Fee Schedules in minutes!
Don't be fooled by our low price of $199. This software contains all codes, units, status indicators and advanced features such as specialty tagging, and utilization manager, which is found in other pricing products, but costs thousands more. 
Note: The Buy button will take you to our secure online keycode processing page https://www.medicaldatafiles.com/rbrvs2022/buyRBRVS.asp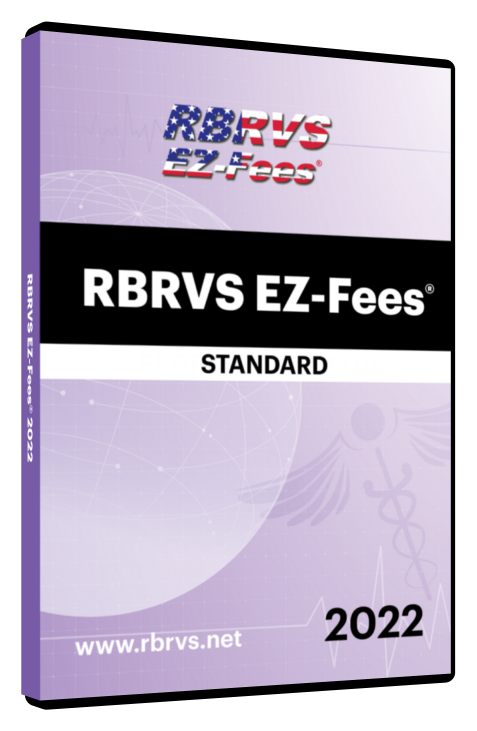 Standard Edition
$199.00
Add Gap License: +$199.00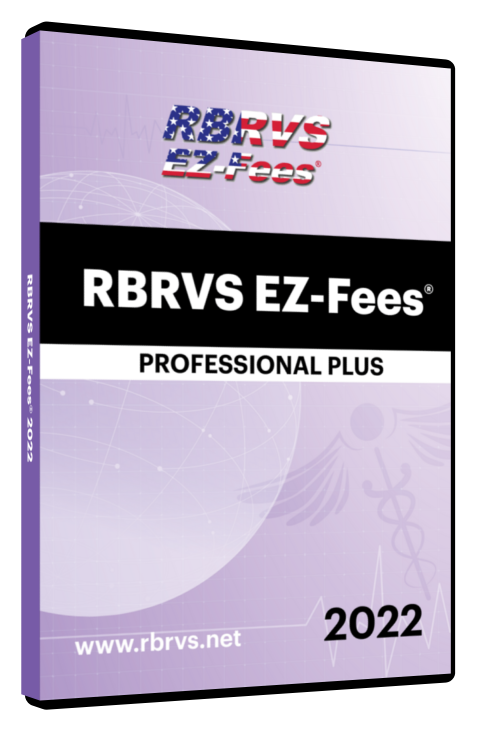 Professional Edition
$399.00
Add Gap License: +$199.00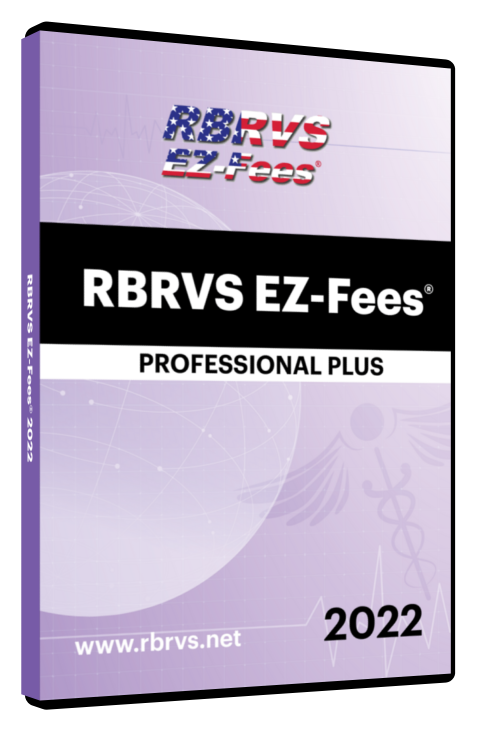 Professional+ Edition
$499.00
Add Gap License: +$199.00
| | | | |
| --- | --- | --- | --- |
| Price | $199 | $399 | $499 |
| Who is this version for? | Physicians & Other Providers | Payers,Accountants, Billing Services, Consultants, Researchers. | Payers,Accountants, Billing Services, Consultants, Researchers, CFOs, Plan Administrators Hospitals/Facilities. |
| 100% 30-Day *Money Back Guarantee and FREE tech support. | | | |
| Exports all Coding & Fee Information Excel, ASCII, Access, dBASE, FoxPro. | | | |
| Creates an unlimited number of user defined fee schedules. | | | |
| Health Professional Shortage Areas Bonus Indicators. | | | |
| Look up all US Localities by zip code, county, city or state. | | | |
| Creates an unlimited number of user defined fee schedules. | | | |
| Tagging by key word, code, medical specialty, code status and site of service payment differential. | | | |
| References: Federal Register RBRVS Final Rule, Part B Carriers, Workers Compensation & Insurance & Licensing Commissioners/ Departments. | | | |
| J codes (Drugs, injections) Codes & Fees) SDP. | | | |
| DMEPOS (Durable Medical Equipment Codes & Fees). | | | |
| Clinical Lab Fee Schedule. | | | |
| ASC (Ambulatory Surgical Center) Codes and Fees with MSAs. | | | |
| DRG (Diagnosis Related Groups) GMLOS, AMLOS, RW Payment Rates. | | | |
| Export Zipcode, Locality and GPCI Exporting with Stand Alone Lookup Utility. | | | |
| National Access Table | | | |